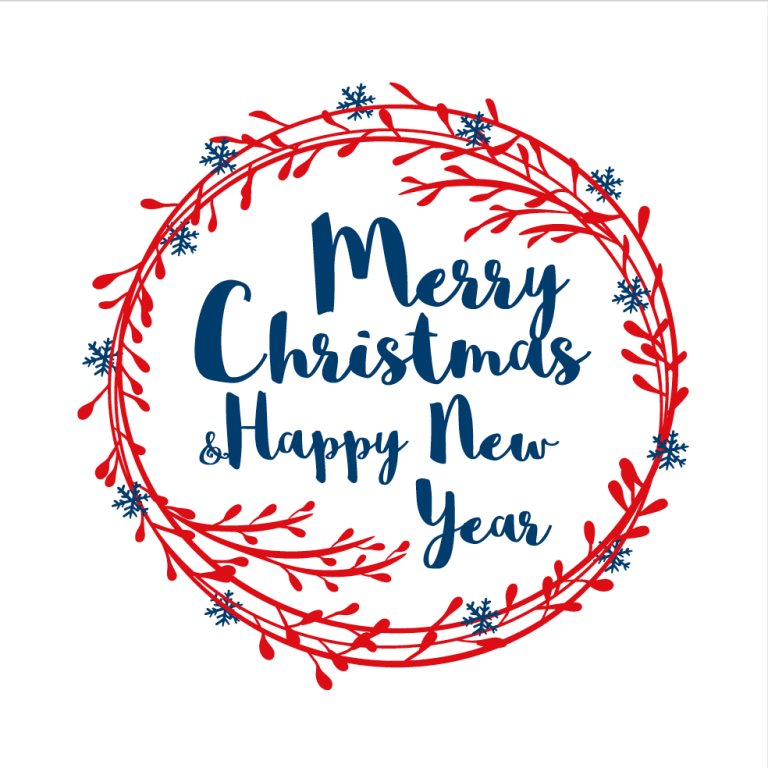 Dear Recipient,
A Donation eCard or vGift has been made in your name to Histio UK by  Steve & Tessa Bucknell spbucknell@gmail.com, see their message below.
Dear Karen, Steve, Bryony, James & James
Happy Christmas!
We are sending you this 'HLH' e-card to help raise funds to combat HLH which caused our son Alex to be seriously ill for 6 weeks over Christmas last year.
We have also moved house – our new address is:
Flat 5, Lincombe Lodge,
Fox Lane,
Boars Hill,
Oxford OX1 5DN.
With our best wishes for 2023 – Steve and Tessa xx
From
Steve & Tessa Bucknell spbucknell@gmail.com
No-one should die of Histiocytosis.
Our research programmes provide a beacon of hope for the many children and adults battling Histiocytosis.
To ensure this research continues we ask you to pledge your support.
Donate to eCards/vGifts – Thank you – HistioUK.
---
---