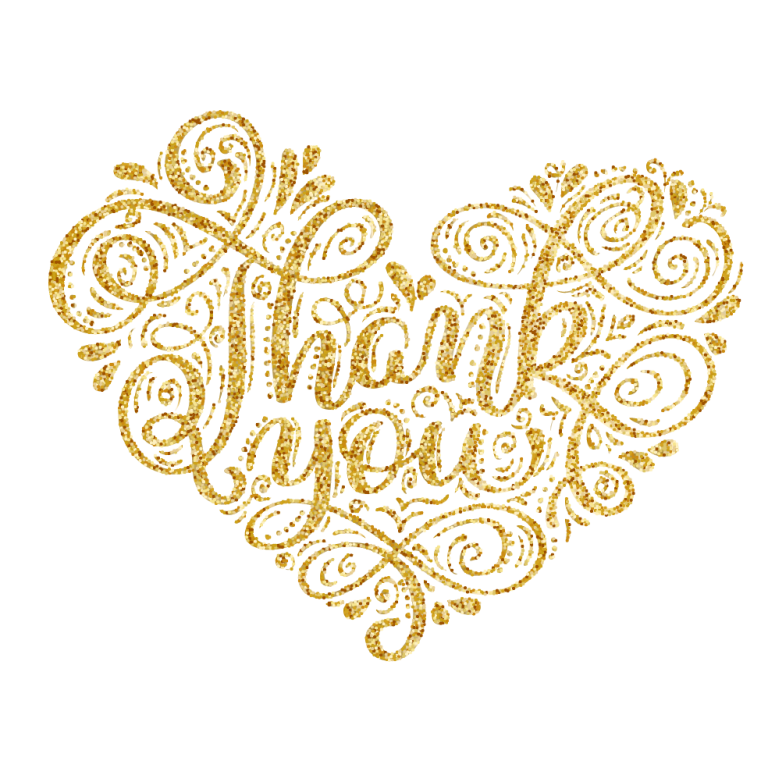 Just a little 'thank you' for being you – lots of love, always.
Wendy xxx
From
Wendy Leech wendy.leech1@outlook.com
No-one should die of Histiocytosis.
Our research programmes provide a beacon of hope for the many children and adults battling Histiocytosis, to ensure this research continues we ask you to pledge your support.
Donate to eCards – Thank you – HistioUK.
---
---